It's been a little bit since I posted an update about the pi-dial project. Don't worry, I have some updates to share soon.
In typical fashion, I've been distracted by two new projects. That, and I've been putting off blogging. I probably need to do a better job keeping notes of the updates I want to write about because I've been doing it all from memory. And the longer I go between working on the project and writing about it, the less I remember.
The new projects? I have a CircuitPython project to share soon and I bought a 3D printer last Wednesday. The printer has taken up most of my time in the last few days and I'll share more about that, too.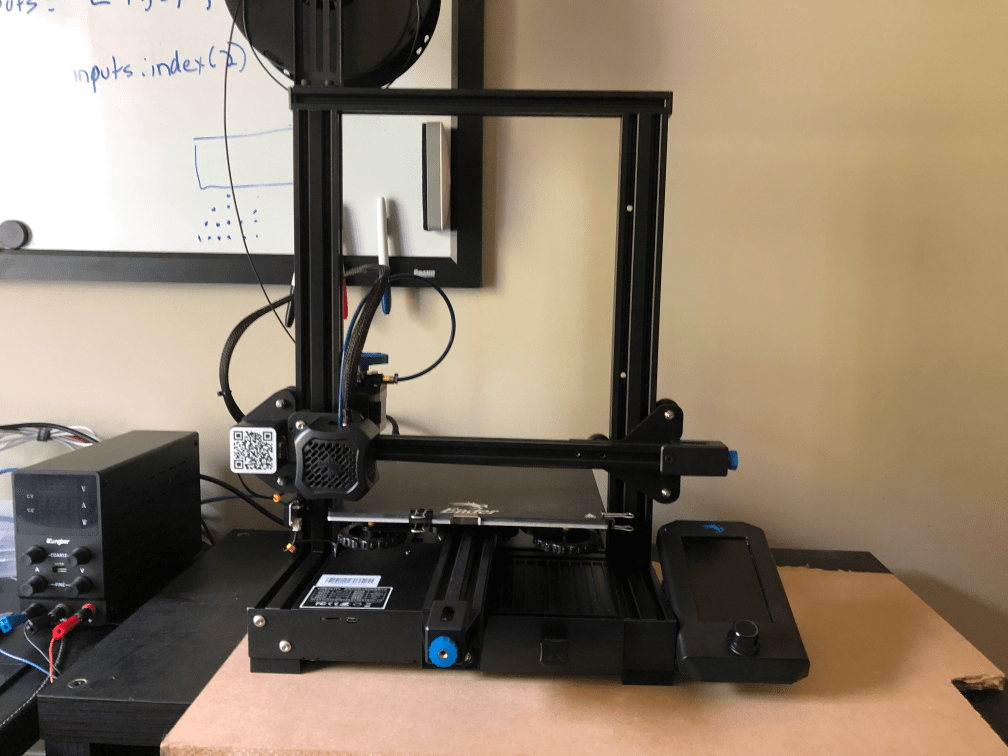 ---